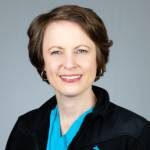 Owner, Veterinary Radiologist
Dr. Holly Polf is the owner and founder of Ally Veterinary Imaging. She graduated from Oklahoma State University's College of Veterinary Medicine. After several years in general veterinary practice, she completed a radiology internship and residency at Gulf Coast Veterinary Specialists in Houston, TX. She obtained board certification in radiology from the American College of Veterinary Radiology in 2011. Following certification, she was a member of the faculty of Oklahoma State University for two years before beginning her career as teleradiology and mobile ultrasound service provider. She has performed thousands of ultrasound examinations and worked directly with general practitioners. She enjoys being able to provide quality on-site services to the general practitioners in the Baltimore Metropolitan area. During her free time, she enjoys cooking, traveling, and, most importantly, spending time with her husband, son, and daughter and her Boxer dog, Oliver, her Poodle Riley, and her cat, Charlie.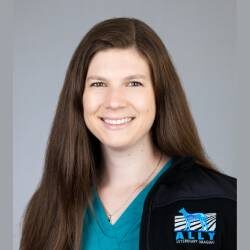 Registered Diagnostic Medical Sonographer
Jaclyn became a Registered Diagnostic Medical Sonographer in 2016. Though she worked in the human medical field for five years, animals remained her true passion.
Jaclyn had previously worked as a Veterinary Assistant for several years while in college and always wished she could combine her career with her love of animals. So, in the spring of 2021, with the help of Dr. Polf, she transitioned to Veterinary Ultrasound.
Outside of work, Jaclyn enjoys riding her childhood pony of 20 years. She lives in Howard County with her husband, son, daughter, and rescue-mutt, Betsy.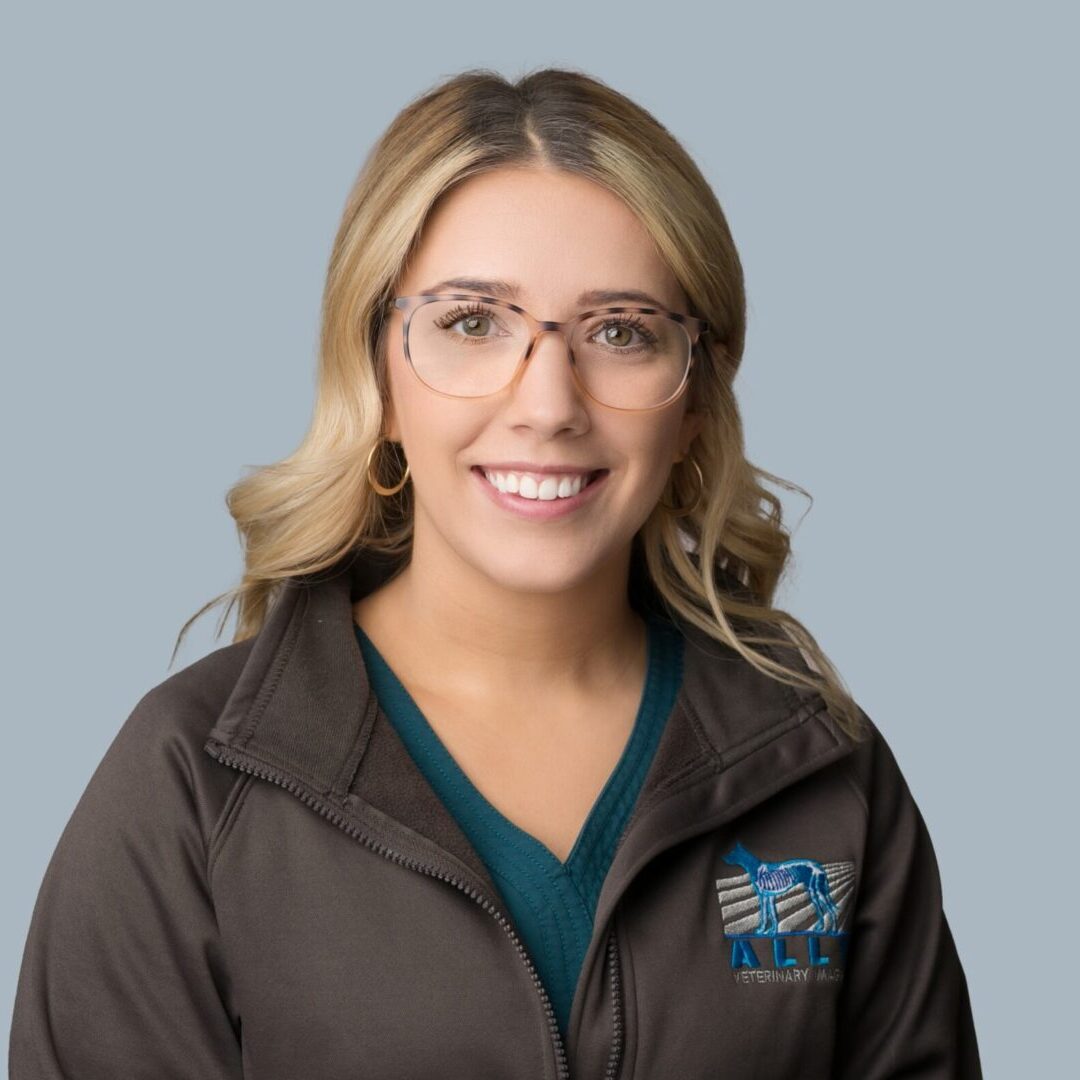 Registered Diagnostic Medical Sonographer
Katelin attended UMBC Diagnostic Medical Sonography Program in 2020, where she graduated and became registered in both general and obstetric ultrasound. She began her ultrasound journey working in the human field, but after a short time and with the help of Dr. Holly Polf she then began making the transition into the world of veterinary ultrasound. To Katelin this was the best of both worlds.
As a semi new graduate who has always enjoyed working and learning within the medical field and a person that has such love for animals she was now able to take both of those passions and make it into the start of her new career.
In her free time, Katelin enjoys cooking, family time, weekend trips, spending time outdoors, but most of her downtime is spent with her fiance and their four rescue pups Cooper, Baxter, Charlie, and Millie.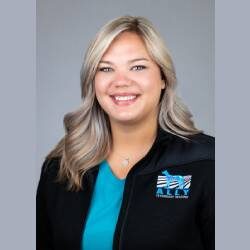 Administrative Assistant and Veterinary Assistant
Taylor grew up Perry Hall, Maryland and still lives in the area. She started in the veterinary field as a an assistant while working towards her veterinary technician certification. While growing up she always had a love for all animals and wanted to do more in the veterinary field. She began working with Dr. Polf in January 2021 and quickly realized her interest in sonography. She is currently enrolled to start the sonography program and work to become a registered diagnostic sonographer. In her spare time she enjoys spending time on the water and beach, traveling, and spending lots of her time with her husband, son, and two rescue mutts Boh and Baylee.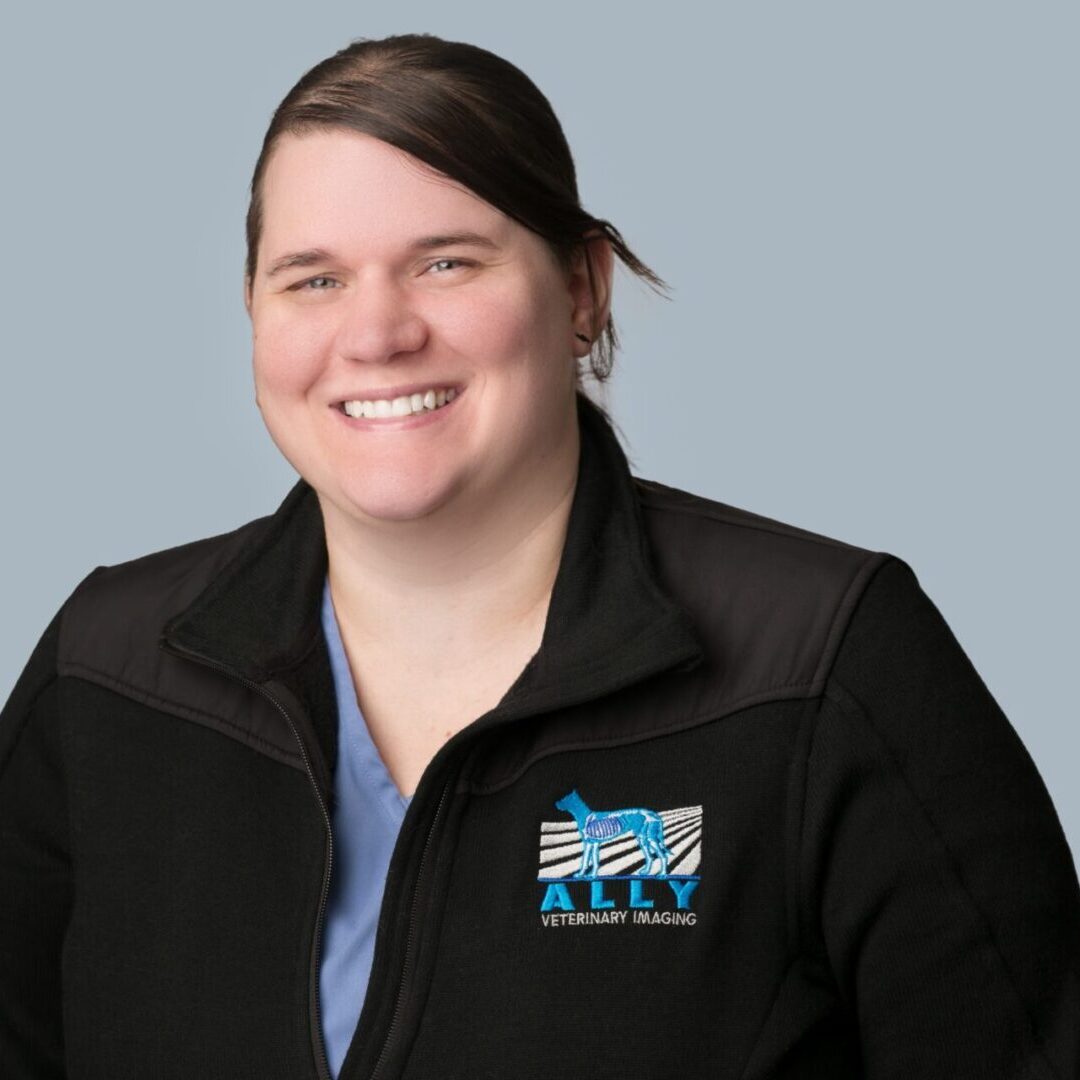 Veterinary Assistant
Justine was born and raised in Baltimore, and has spent over a decade in the pet industry - from daycare, to grooming, to training, and vet med, before finding a place with Ally. She has a love for exotic animals (scaly, slimy, furry, or feathery!) and in her spare time enjoys horseback riding, fishing, or relaxing with a good book.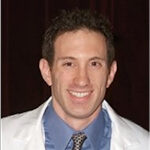 DVM, MS, DACVIM (Cardiology)
Keith graduated from Cornell University's College of Veterinary Medicine. He had spent his Internship at the Veterinary Hospital of the University of Pennsylvania and his three-year residency in Cardiology and Interventional Medicine at the Ohio State University. Before he began practicing telecardiology in 2014, he provided cardiology services at a private referral hospital in Washington, D.C.
Dr. Blass has published several leading veterinary journals, and he is currently a reviewer for the Journal of Veterinary Cardiology. Whenever he has some free time, Keith enjoys running, playing soccer, and guitar.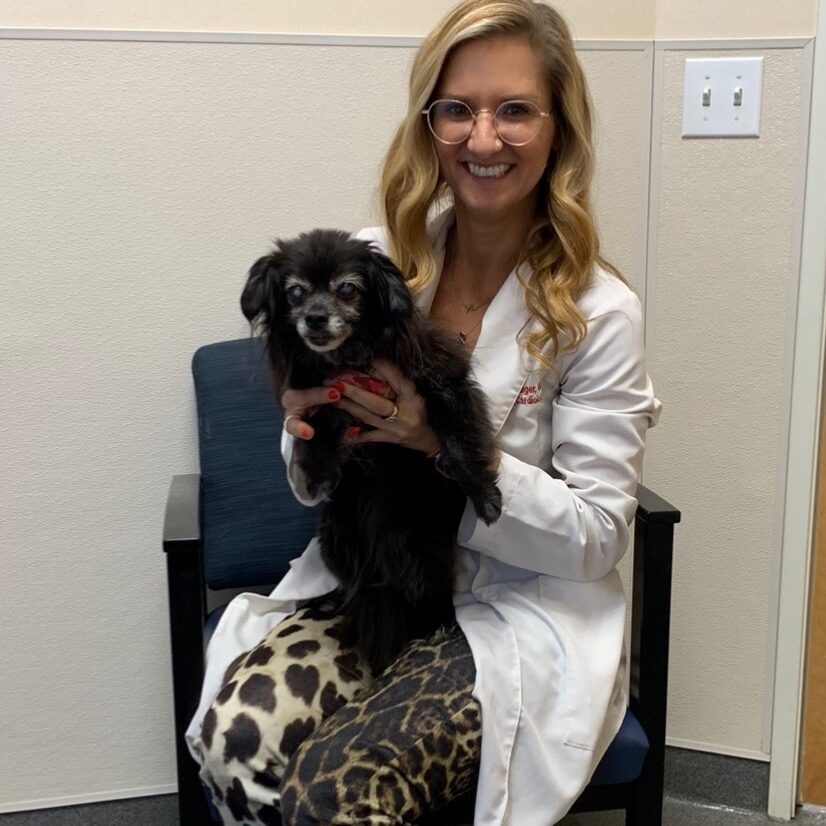 Veterinary Cardiologist
Dr. Saelinger is the founder and CEO of Cardiac Vet, Inc., a telemedicine service for interpretation of cardiac diagnostic studies and a mobile echo service for veterinarians. Dr. Saelinger is a graduate of The Schreyer Honors College at the Pennsylvania State University. She obtained her veterinary degree from the University of Pennsylvania in 2007. She then completed a one-year rotating internship at the University of Florida in Gainesville, followed by a cardiology internship and cardiology residency at Louisiana State University from 2008-2012. In 2012, she successfully completed the ACVIM exams and the Cardiology specialty boards to become a Diplomate (Board Certified Cardiologist) of the ACVIM in the specialty of Cardiology.
Dr. Saelinger's clinical interests include medical and surgical treatment of arrhythmias. She is one of two cardiologists in the United States who specialize in implantable cardioverter defibrillator (ICD) placement, programming and defibrillation. She also customizes pacemaker programming for individual canine patients. She has vast experience and a long time special interest in the pathophysiology & treatment of arrhythmogenic cardiomyopathy (AC) of Boxers and English Bulldogs. You can view her publications on this topic below.
When Dr. Saelinger has free time from keeping pets' hearts healthy, you can find her doing the same for people. Dr. Saelinger is passionate about fitness and is a certified Spin and Body Pump instructor. See her website: [thevetwhosweats.com](http://thevetwhosweats.com/) for more information.
Dr. Saelinger also is the department head of cardiology at the Animal Specialty and Emergency Center (ASEC) in Los Angeles, CA.